Hiring Superstars Like You!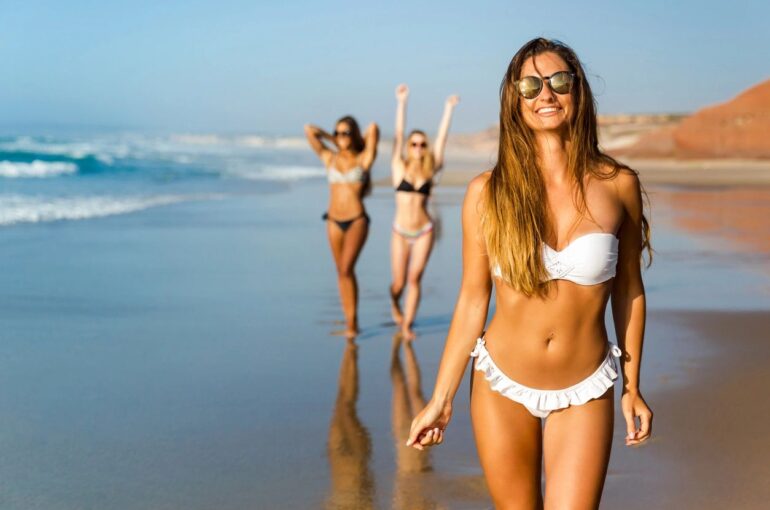 We expect the very best from our staff, so if you are an honest, self-motivator with initiative, excellent people skills, good personal hygiene, a positive attitude, and patient, then we are interested in speaking with you!
We're looking for the real go-getters! No bellyachers, no bumps on a log. You'll be expected to clean constantly. Seriously, we are always cleaning!
Our salon is opened 6 days a week! This could mean you'd be expected to be at work by 9:45am, chipper, alert, and ready to take on the day!
We are looking for punctual, honest and well-mannered employees who are eager to learn, eager to work, and love earing bonuses.
So, if you're an overachiever and eager to PROVE IT, then APPLY NOW!
Benefits You'll Get When You Join Us:
Bonuses: Opportunity to give yourself a raise with every paycheck.
Commission: 7% on all products sold. The more you sell, the more you make.
Tanning: All levels free, 1/2 off all products and mystic tan.
Experience: Valuable sales training.
Fun: If you're not having fun at work, you're not doing it right!
Visit our salon to apply today!