JUNE 28TH CLOSED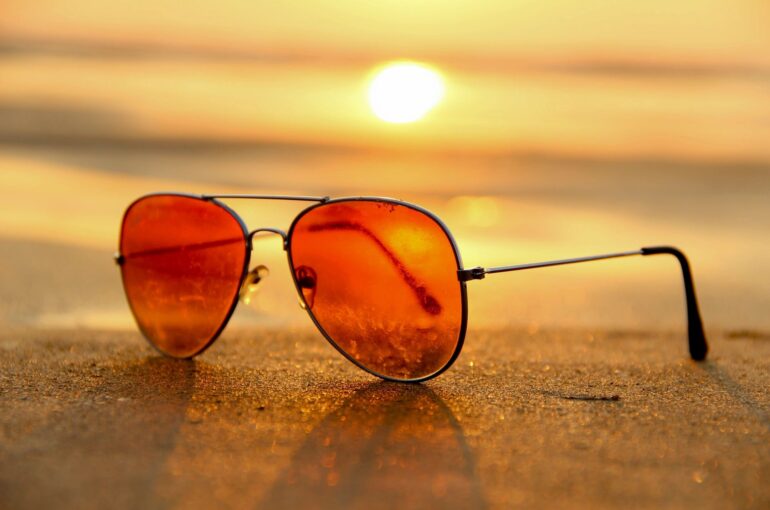 Dear Clients,
Due to the excessive heat inside the building, we will be closed from 1 m – 5 pm to allow the temperature inside of the building to cool down.
We apologize for any inconvenience but in order for the equipment to run properly this is a necessary step.
The AC unit cannot keep up with the combination of the high temperatures outside and the heat produced from the beds.
Thank you for your understanding.